Help shape future technologies for the people who are blind or have low vision by registering to assist with research by Monash University's Inclusive Technologies group.
In order to ensure that our work is community driven, Inclusive Technologies is creating a register of people interested in our work who are blind or have low vision, educators, accessible formats producers, O&M experts and other members of the accessibility community.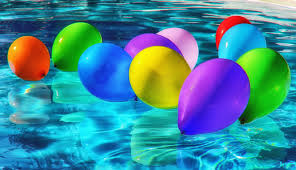 The register will be used for invitations to your chosen activities: Serving as an expert advisor or participating in research on topics such as 3D printing for touch readers, optimal layout for tactile graphics, interactive audio labels, sonification, e-textiles and accessible virtual reality.
The explanatory statement, consent form and questionnaire are given below in print and braille. You may also respond via phone. The process should take no more than 15 minutes to complete.
For more information or to register via phone or email, please contact Kate Stephens at Kate.Stephens@monash.edu or 0439 291 301.
Please note that you must complete the consent form before filling out the questionnaire. Links to the BRF files will take you to dropbox, where the download option allows you to save the file to your device or to your dropbox account.